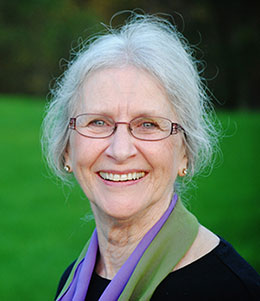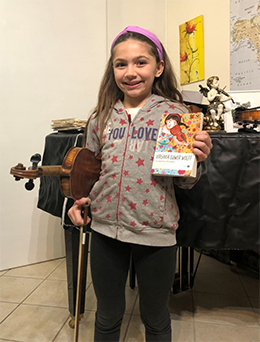 Ten-year-old Diana, in quarantine in Rome, is reading La ragazza col violino, the Italian edition of The Mozart Season, in springtime. Here she is with her violin. Thanks to Diana for this lovely photo! 
Enjoy this interview about The Mozart Season in Bookology. My thanks to Melanie Heuiser Hill for the intriguing questions.
Susan Monteiro at Monteiro Studio interviewed me for her podcast about The Mozart Season.